Professional upholstery cleaning service in Melbourne
Cheap Carpet Cleaners are specialized in upholstery cleaning. Our professional cleaners use the most advanced types of equipment for cleaning your upholstery. Our professional carpet and upholstery cleaners have plenty of experience and can take care of your all type of carpet and upholstery with any kind of materials. We provide dry and steam cleaning both for upholstery cleaning depending on what kind of material it is. We ensure that delicate or synthetic furniture upholstery remains new and fresh.
Our expert professional will pre-test the fabric material of your sofa, chat, carpets, etc and find the best and safe solution for your upholstery cleaning. We have all the modern tools to make your upholstery new and fresher.
With us every time you will have best quality upholstery cleaning service you will be amazed by our quality of cleaning done by our expert professionals. We provide the cheapest and affordable upholstery cleaning service in all over the Melbourne.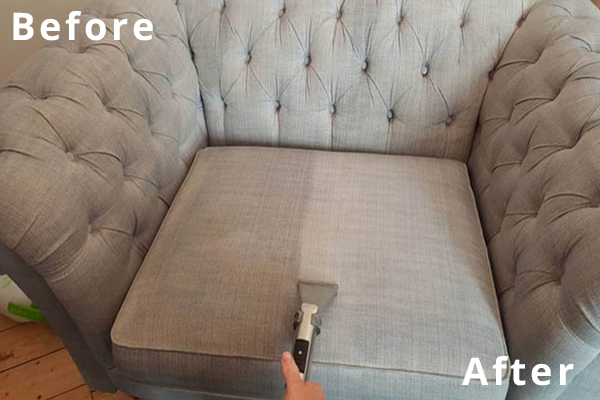 Our Upholstery Cleaning includes
Pre-Test for fabric testing
Removing dirt and debris using a vacuum method
Pre-treatment to loosen bonded soil
Pre-spot potentially difficult spots
Soil and extraction
Post-spot treatment of remaining tough stains
Upholstery cleaning increases the life span of your sofas, chairs, mattresses, curtains, and carpets. We use wet and dry cleaning techniques to remove minute dust and pollutants from your upholstery.
Our expert professional is well versed to take care of any types of stains like juice stains, pet stains, hand cream, ink, or oil stains also including lipstick, crayon, ointment, butter, glues, and polish stains. Our expert professional cleaners know what is best for your soft upholstery so just leave it to us by Calling Us on xxxxxx or Book Now.