High quality Rug Cleaning Service in Melbourne
Many people install Rugs to decorate their house but rugs have unseen dirt which is the main danger related to it. You need to clean the rugs to maintain the hygiene and your safety first. Rugs can hide a lot of things like Allergens, dust mites, soil, dirt and hair which can cause negative consequences. So there you need a rug cleaning services once in while that ensures that all of these are removed prolonging the life and beauty of your rug to last.
We at cheap carpet cleaners provide a high quality rug cleaning service in a affordable price all over the melborune.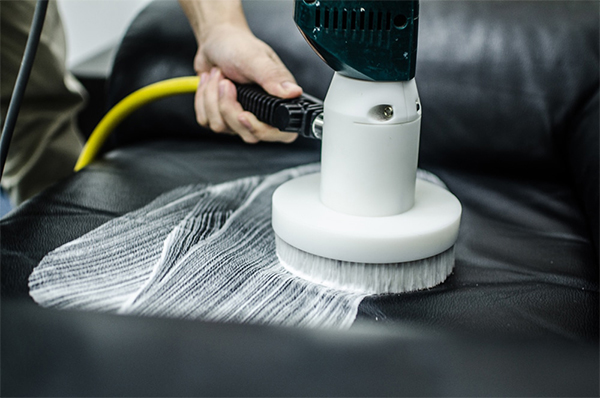 People generally asks us is rug cleaning really necessary?
Rug cleaning is not a regular thing , but once in a while you need to do. So the answer to it is YES. You need to do rug cleaning in 1-2 twice a year atleast as it is not just the matter of how your rug look but it is about your safety and hygiene.
Rug Cleaning in necessary because:
Rugs are dust traps
Dirt is usually unseen
Its look improves
Your children may come in contact with dangerous substances
Rugs are costly
Cheap Carpet Cleaners are specialized in rug cleaning. Our professional cleaners use the most advance equipment for cleaning your rugs. Our professional cleaners have plenty of experience and can take care of your all type of rugs with any kind of materials.
We also provide Leather cleaning services Like
Leather sofas
Leather chairs
Leather beds
Leather curtains
Leather tables
We're confident that you'll be satisfied and happy with our cleaning services! If for any reason you are not satisfied with our cleaning service, just call our executive within the first 24 hours of cleaning. We would send the cleaners back to clean the places with which you are unhappy with. We believe in providing 100% satisfaction to our clients. Just Call us xxxx or Book Now